Prerequisites :
Cygwin for Windows
Terminal for Linux or Mac
Foxy Proxy Extension for Google Chrome
Install Cygwin Terminal (Skip to Step 2 if you are using Mac or Linux-based machine)
Tunnel into your Itversity Lab account using SSH from Cygwin (in Windows), Terminal (for Mac and Linux)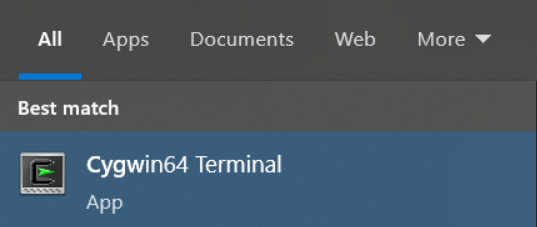 Use the following command and replace the username with your itversity labs username and g01.itversity.com with your assigned gateway.
ssh -MD 2222 username@g01.itversity.com 
Then you'll be prompted to give a password, copy the password from your lab's dashboard and paste it.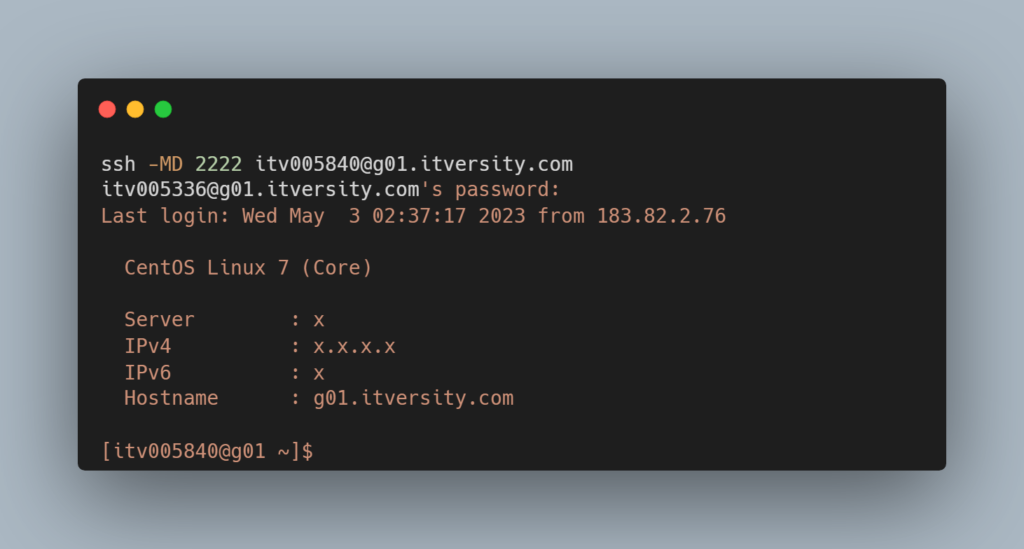 Now open your Chrome browser and click on the Extensions icon on the right and manage Extensions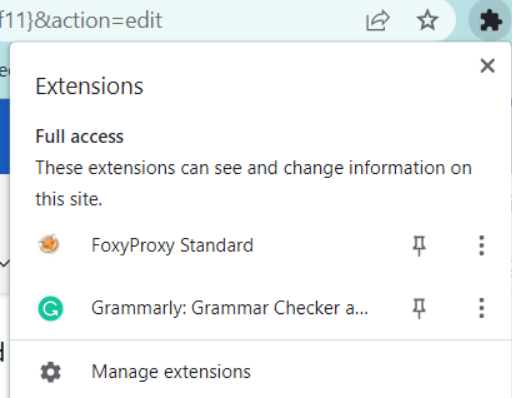 Click on open Chrome Web Store on the bottom left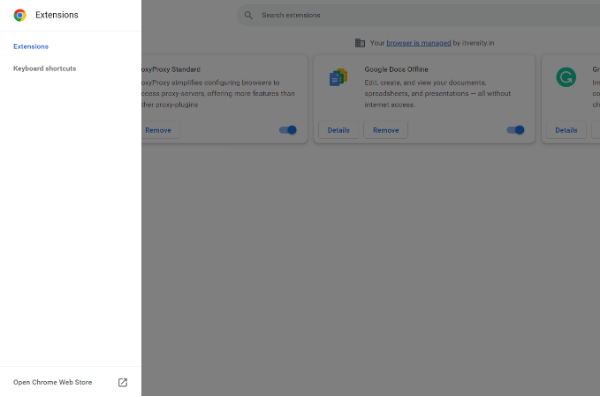 Search for foxy proxy and click on FoxyProxy Standard and add that Extension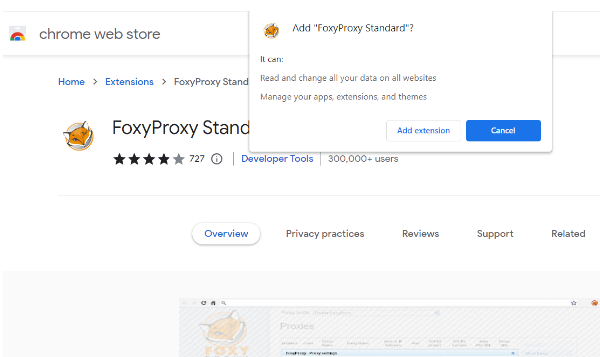 Click on the Extensions icon and click on options for the foxy proxy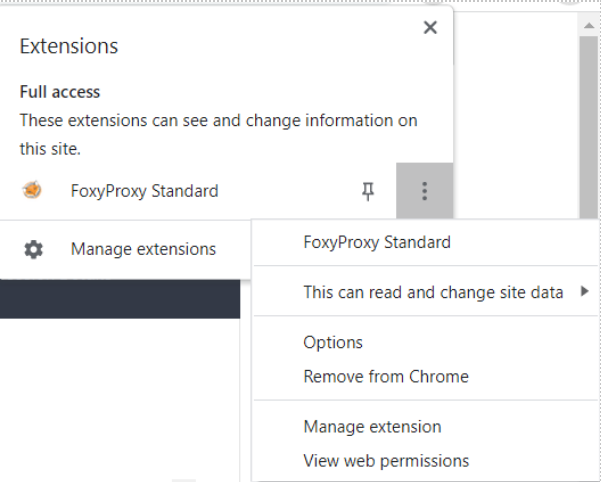 Under proxy details select SOCKS proxy and give the host localhost and port as the port you mentioned in the ssh command (in our case 2222) 
Give a name LABS to your foxy in general and click on save 

Now click on the foxy proxy icon under extensions and click on use proxy profile for all URLs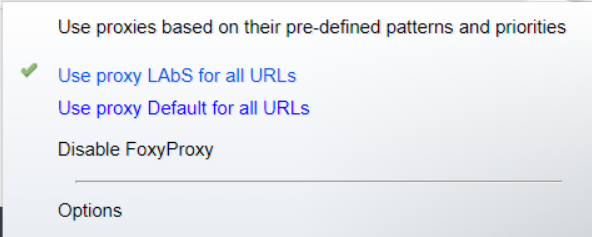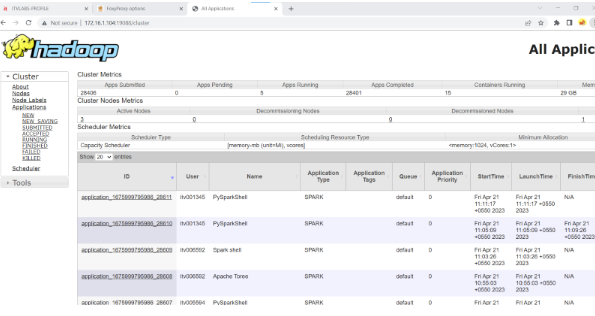 Now you Should be able to open Resource Manager.